Retrieving Hidden Chant from Medieval Palimpsest Manuscripts


Welcome to Musica Restituta (MusRes)


Hundreds of chant melodies from the early history of music in Europe remain hidden within the pages of palimpsest manuscripts, ancient books reused in later centuries to host a new, usually non-musical text.
MusRes aims to disclose for the first time to musicologists, performers, and the wider scholarly community (art and science historians, theologians, etc.) new and unpublished material evidence, as key to understanding the earliest phases of the creation of visual representation of music.
Liturgical chant palimpsests

Case studies

Digital retrieval

Resources
Principal Investigator – Dr Giovanni Varelli giovanni.varelli@unitn.it

Supervisor – Prof. Marco Gozzi marco.gozzi@unitn.it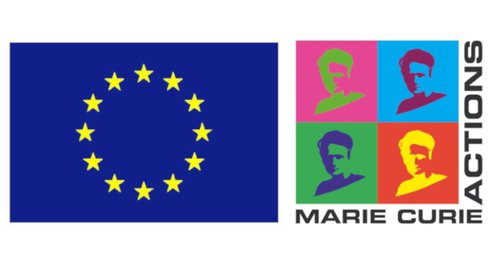 The project Musica Restituta – Retrieving Hidden Chant from Medieval Palimpsest Manuscripts is funded by
EU Marie Skłodowska-Curie Action and it is based at the Dipartimento di Lettere e Filosofia of the University of Trento (Italy).


In collaboration with
Biblioteca Comunale Teresiana, Mantova

Biblioteca del Sacro Convento, Assisi

Biblioteca Capitolare, Vercelli

---
In 2019–2021 a MusRes proof-of-concept project was based at the Faculty of Music of the University of Oxford and was funded by the John Fell Fund and the Leverhulme Trust.
PI Dr Giovanni Varelli
Co-PI Dr Julia Craig-McFeely
Photographer Dr Lynda Sayce
Assistant photographer Mr Frederick Cale